News and Events
Enjoy being on the road with these tips, destinations, ideas and features compiled for you from around the industry.
To get a broader scope of the up-and-coming workforce in the RV industry, RV PRO is in it's second year of U40. An extensive lineup of individuals under 40 years old from across market segments. Candidates were nominated by co-workers and others representing men and women from dealerships, suppliers, distributors, OEMs, business services, and associations, just to name a few.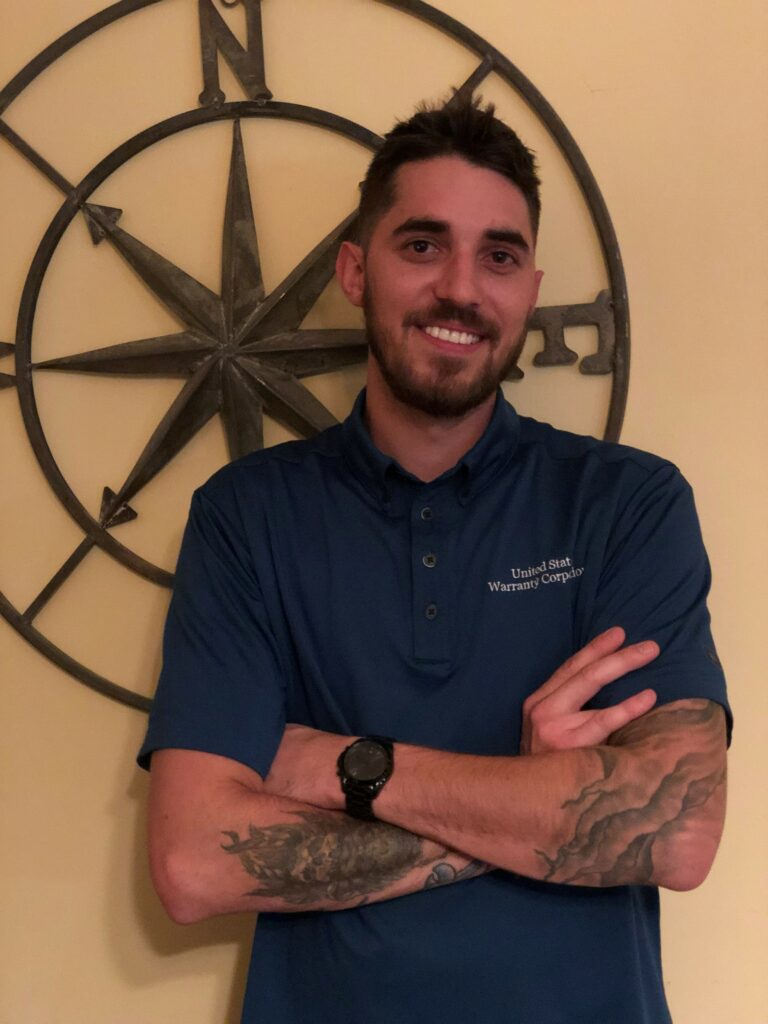 Customer Service Is Our Top Priority
Every USWC staff member has the training, experience, knowledge and commitment to excellence to ensure your questions and requests will be handled in a highly professional manner.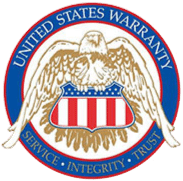 United States Warranty Corporation
PO BOX  639
Madison, OH 44057