News and Events
Enjoy being on the road with these tips, destinations, ideas and features compiled for you from around the industry.
The RVX Exhibitor Academy, July 24-25, is a conference that introduces the new RVIA experience (show) and what it all entails as well as a chance for to view the convention center and city. The RV Industry Association team is constantly looking for better ways to...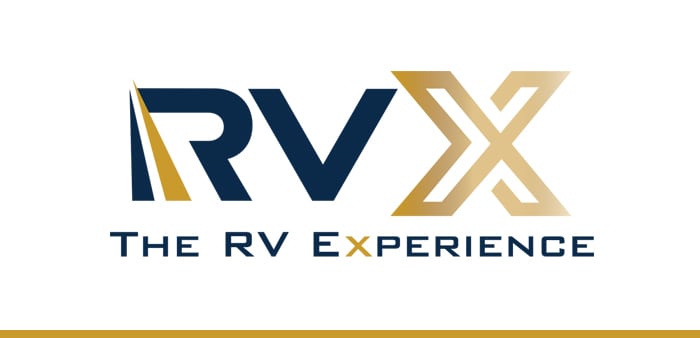 Customer Service Is Our Top Priority
Every USWC staff member has the training, experience, knowledge and commitment to excellence to ensure your questions and requests will be handled in a highly professional manner.
United States Warranty Corporation
6150 Parkland Blvd, Suite 200
Mayfield Heights, OH 44124