United States Warranty Corporation only has access to or collects information that you voluntarily give us via email or other direct contact from you.
We do not use cookies or any hidden tracking devices on our website.
We will not share your information with any third party outside of our organization.
We will use your information to respond to you, regarding the reason you contacted us.
You may opt out of receiving any future contacts from us at any time; this includes an "opt out notice" in any future email we may send you.
You can see what data we have about you, if any, and change/correct that data at anytime by contacting us via the email or phone number given on our website.
Upon your request, we will delete any data we have about you at any time, if you contact us via the phone number or email address given on our website.
Vehicle Coverage We Offer
We take pride in educating our customers so you know exactly what you are getting in our service contracts—what's covered, what's not. And we'll cover units as far back as 22 model years.
Recreational Vehicles & Motorhomes
Choose from 4 levels of coverage, from stated components to our top of the line exclusionary coverage.
Powersports Vehicles
Stated component coverage with a variety of options. We cover many types of land, water and specialty vehicles.
Marine Watercraft
We offer the Only Exclusionary Boat Coverage on the Water. Our customizable service contract plans can find a home in any budget. We even have coverage that includes the trailer.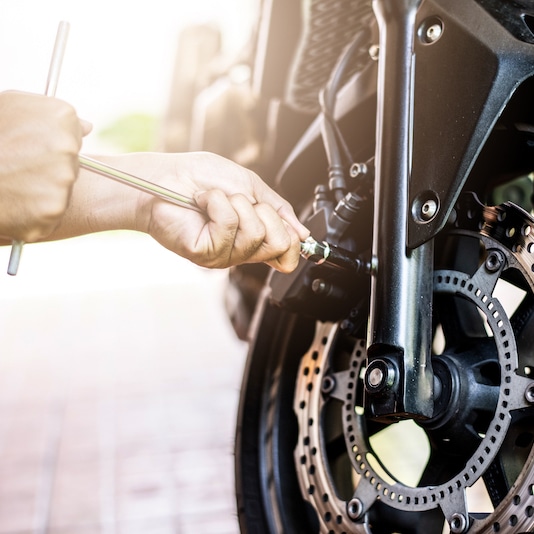 Why others partner with United States Warranty Corporation.
Customer Service Is Our Top Priority
Every USWC staff member has the training, experience, knowledge and commitment to excellence to ensure your questions and requests will be handled in a highly professional manner.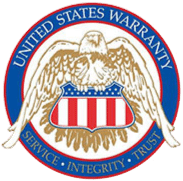 United States Warranty Corporation
PO BOX  639
Madison, OH 44057