News and Events
Enjoy being on the road with these tips, destinations, ideas and features compiled for you from around the industry.
"Selected from over 200 nominations, Jodi Latshaw, CEO and Alexis Reed, COO have been chosen as part of this accomplished group of young professionals... Now in it's fifth year, Boating Industry's Annual recognition program of strong young leaders in the marine...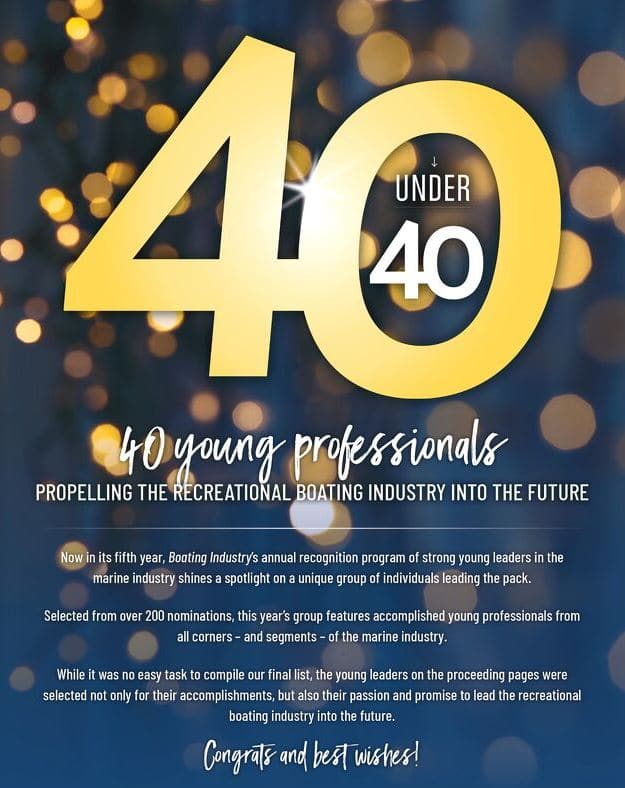 Customer Service Is Our Top Priority
Every USWC staff member has the training, experience, knowledge and commitment to excellence to ensure your questions and requests will be handled in a highly professional manner.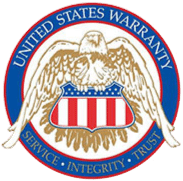 United States Warranty Corporation
PO BOX  639
Madison, OH 44057