Ancillary Coverage Options
for Marine
The providers work directly through our dealer partnerships to offer value-added benefits including:
GAP (Guaranteed Asset Protection)
Always plan for the unexpected. Don't get caught in the GAP! GAP protection is the difference between what the insurance company pays and your outstanding loan balance at the time your vehicle is totaled. Unfortunately, you would still be responsible for paying this amount–the GAP (Check state availability).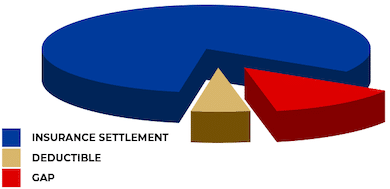 Tire and Wheel
Contract of protected coverage strictly for road hazard damage to tires on new and pre-owned vehicles.
(Check state availability)
Vehicles covered: RV, Powersports and Marine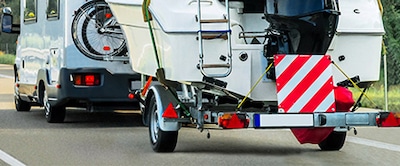 Paint and Fab
Surface Protection System coverage including Exterior Paint, Interior Antimicrobial, Upholstery, Ultra+Shield and Headlight.
Vehicles covered: RV, Powersports and Marine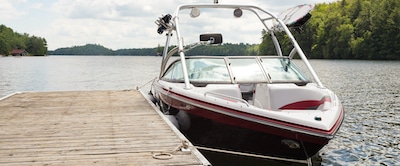 Learn More About Our Services

Why others partner with United States Warranty Corporation.
Customer Service Is Our Top Priority
Every USWC staff member has the training, experience, knowledge and commitment to excellence to ensure your questions and requests will be handled in a highly professional manner.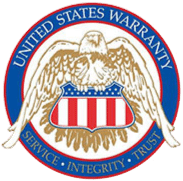 United States Warranty Corporation
PO BOX  639
Madison, OH 44057